Rosalie Sorrels
Rosalie Sorrels was born in Idaho in 1933. She grew up in and around Boise, learning literature from her
mother, who ran the town's book shop, and learning the ways of nature from her father, who was a hunter.
During the fourteen years of her marriage, she lived in Salt Lake City, where she became interested in
folk music, and began collecting and singing old songs from the area. She has moved her home and family
many times between Boise, the San Francisco Bay area, and Saratoga Springs, New York.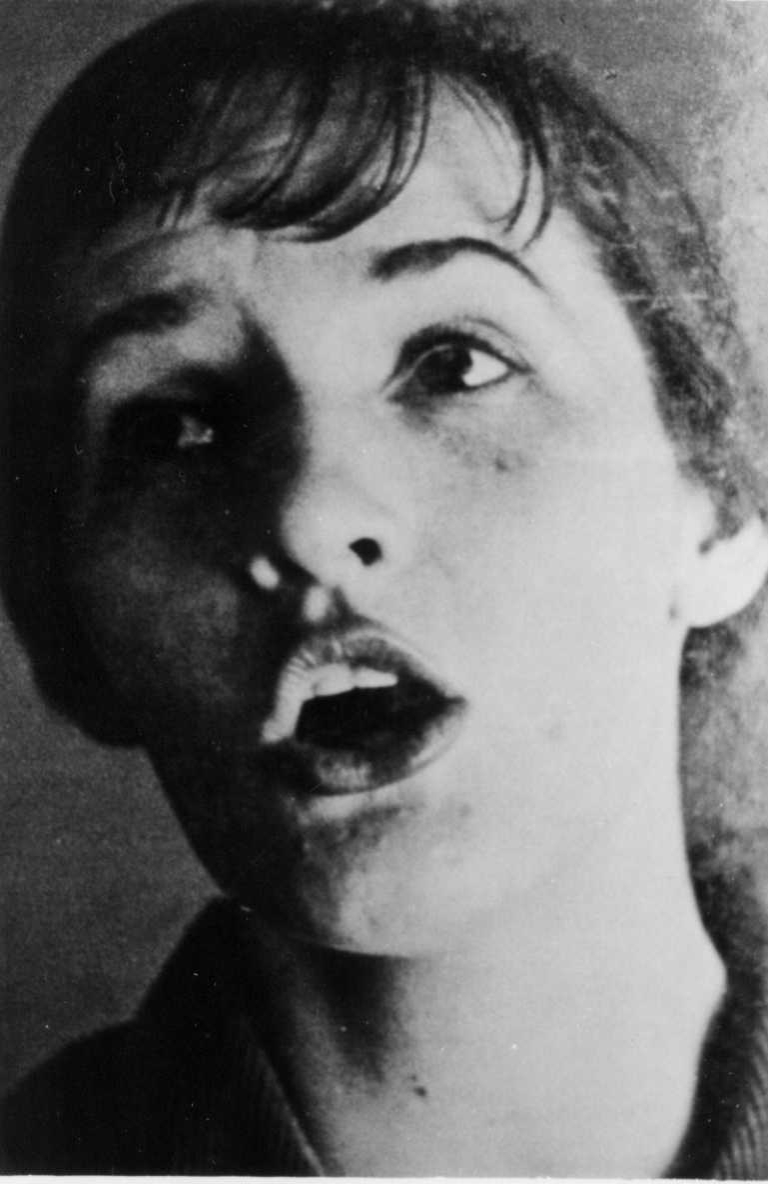 Rosalie Sorrels (1933- )
Rosalie Sorrels combines a folksinger's sweet-voiced clarity and populist ideals with the worldliness of a hard
living blues chanteuse... Traditional numbers and contemporary folk standards share the stage with unexpectedly
noir-ish observations on life in desperate late-20th-century America and bare-bones autobigraphical revelations...
With a political fighter's passion and the grace of a poet,
she bring equal conviction to her love songs to children and her demands that women be allowed to choose when to have them...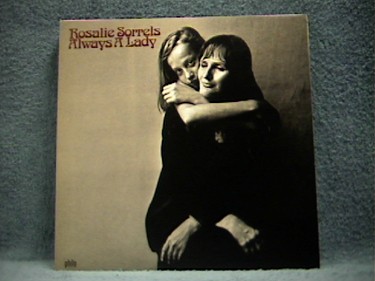 Rosalie wraps her exquisite voice around some of her favorite songs. Rosalie sings songs always deeply felt,
effortlessly and altogether lovely. Rosalie, through song and story, weaves a tale that is common to all of us
a tale of home, of roots, of a rural western America.
Albums:
Rosalie's Songbag (PRESTIGE INTERNATIONAL INT 13025)
Travelin' Lady (SIRE SI 5902)
Folksongs of Idaho and Utah (FOLKWAYS FH 5343)
If I Could Be the Rain (FOLK-LEGACY FSI 31)
What Ever Happened To the Girl That Was (PARAMOUNT PAS 6072)
Always A Lady (PHILO 1029)
Moments Of Happiness (PHILO 1033)
Welcome To Cafe Lena (BIOGRAPH BLP 12046)
Miscellaneous Abstract Record No.1 (GREEN LINNET SIF 1042)
The Lonesome Roving Wolves (GREEN LINNET SIF 1024)
Then Came the Children (AURAL TRADITION ATR 108)
Live at the Great American Music Hall (FLYING FISH FF 238)
Report from Grimes Creek (GREEN LINNET GLCD 2105)
Travelin' Lady Rides Again (GREEN LINNET GLCD 2109)
What Does It Mean To Love (GREEN LINNET GLCD 2113)
Borderline Heart (GREEN LINNET GLCD 2119)
Book:
What, Woman, and Who, Myself, I am (WOODEN SHOE)
---
・My Favorite Music Sources Page
---

E-mail to:
kouchi@cypress.ne.jp